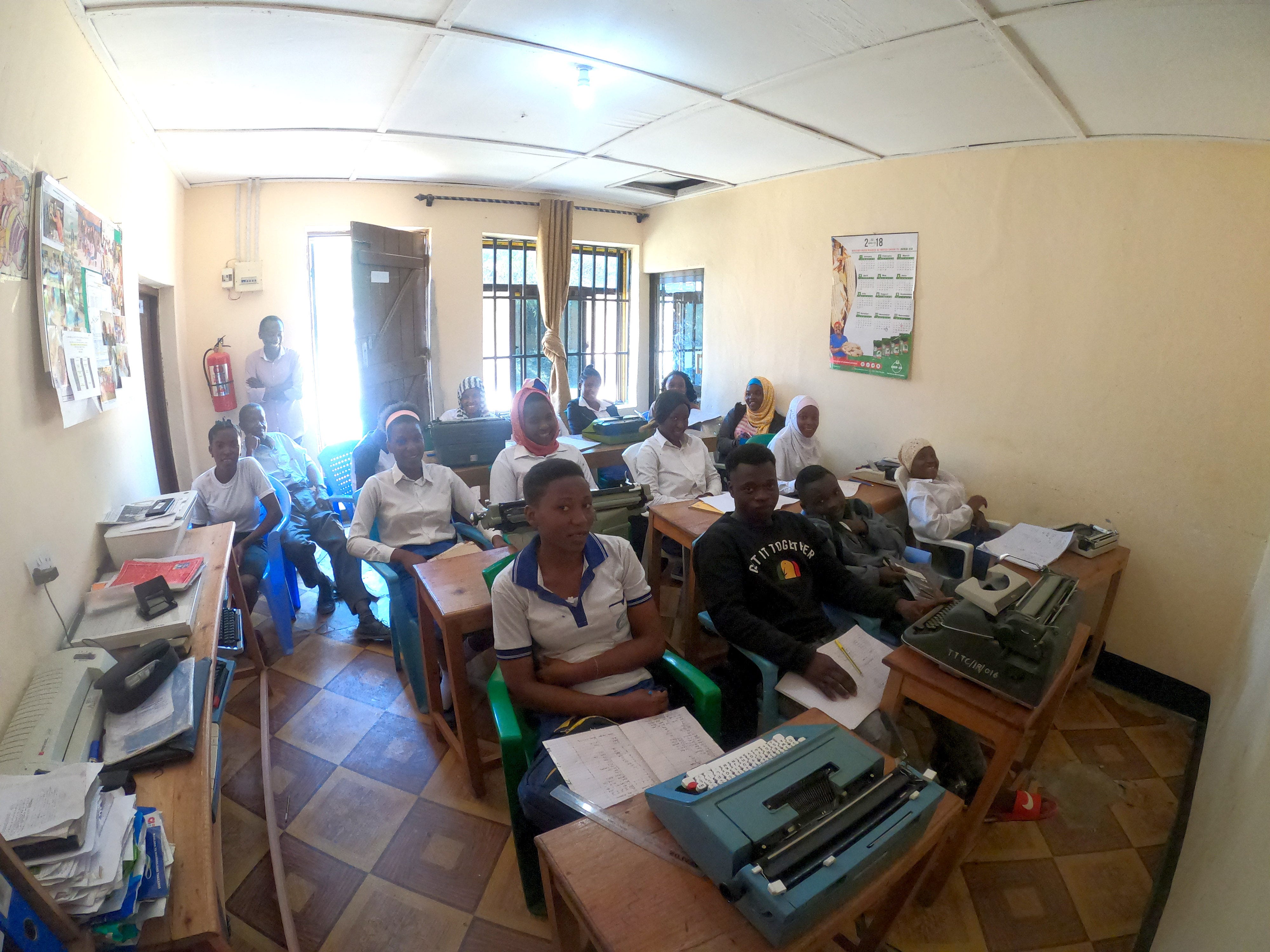 Welcome to our newly created website. We are online now! Thanks to our worldpacker, Caldi, who arrived in the second week of September. He stays with us two weeks to teach German, English, computer skills and improves our Social Media.
Our Vision
To empower learners through training per their choices which will lead them to self - actualization in oneself which is paramount to utilization of God given talents and gifts.
Our Mission
To empower learners through the provision of proper education which is timely and timeless as well as competitive in the current labour market.
Impressions
Want the full picture of who we are? Visit our Gallery to get a feel of our students and teachers.